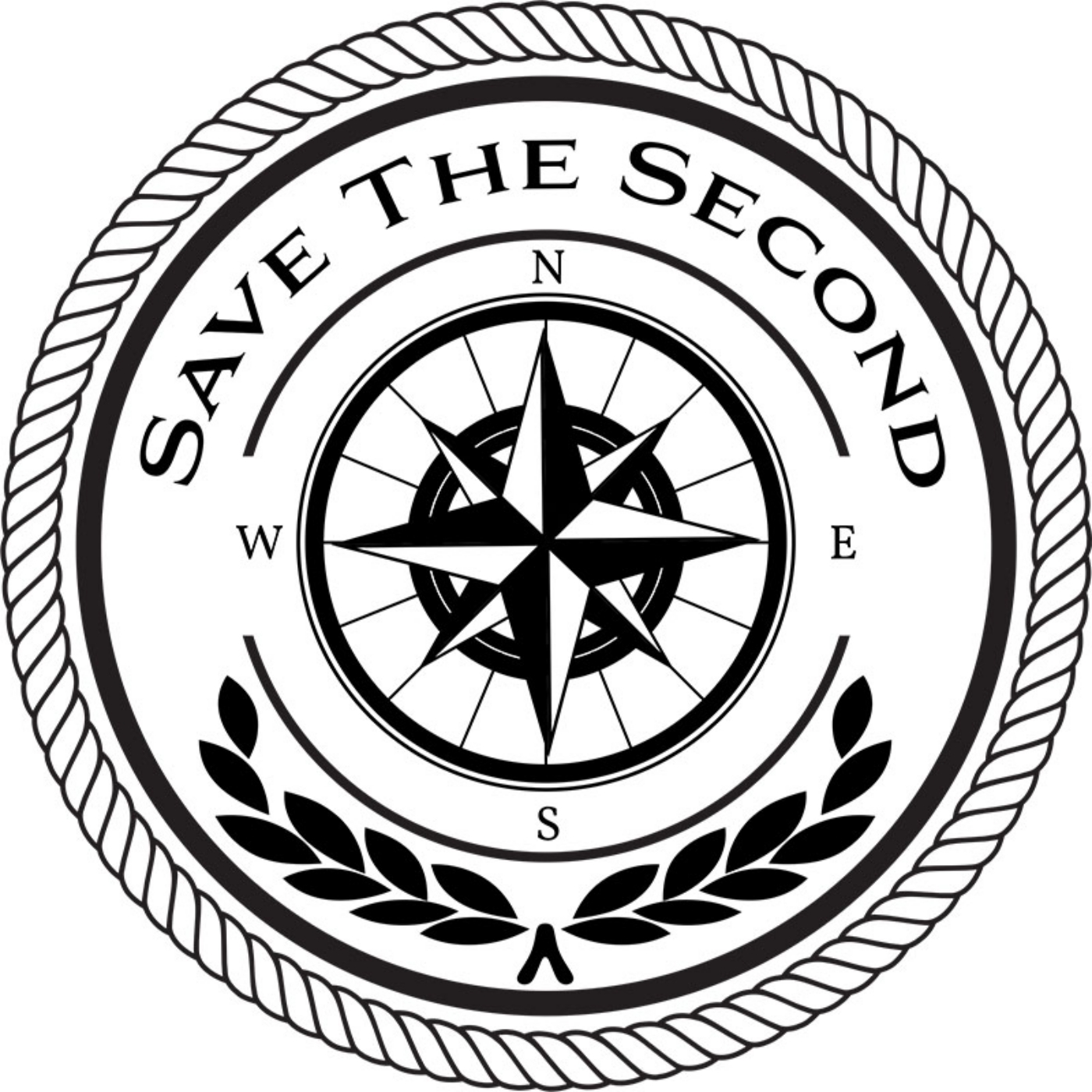 New York Charges the NRA with Violating insurance laws, deceiving members
- https://onlygunsandmoney.com/2020/02/05/ny-department-of-financial-services-files-charges-against-nra.html

Lockton was fined $7 million by the New York regulator in May 2018 over its involvement with Carry Guard.
The Department of Financial Services is seeking up to a $500 penalty for each of the 28,000 policies issued to New York residents. 500 x 28000 = $14,000,000. Annual Memberships at $45/14,000,000 = 311,111.1.
April 6th, 2020 hearing in Manhattan.
Brewer said, "Today's announcement is about politics, not protecting consumers," William Brewer, a lawyer for the NRA, said in a statement. "The NRA acted appropriately at all times."
NRA BoD Candidate "Phil" commenting on ammoland article.
Paul Babaz fired from his job on December 18th, 2019.
Gun-Grabbing Memes for the Tacticool Scene starts #ReplaceWayneWithDuane
2/10/20 After show correction/addition: FINRA's Broker-Check list Babaz's termination as a voluntary resignation.